Charlize Theron is one of a kind: she can portray almost any character. It also goes without saying that she can do different genres with utmost dedication, however, like other actors, there are times when the films she makes prove to be lackluster.
While this is typical for most thespians, some have mastered the art of not caring about how their films wouldn't resonate with the audience at all. Sure, it may be disappointing, but it's just how things go in this industry – some may not like what you did, while others will criticize your projects.
Lackluster Films
However, Charlize admits that unfortunately, she isn't numb to her box-office failures. In recent years, a pair of her works made waves: 'Mad Max: Fury Road' and 'The Fate of the Furious.'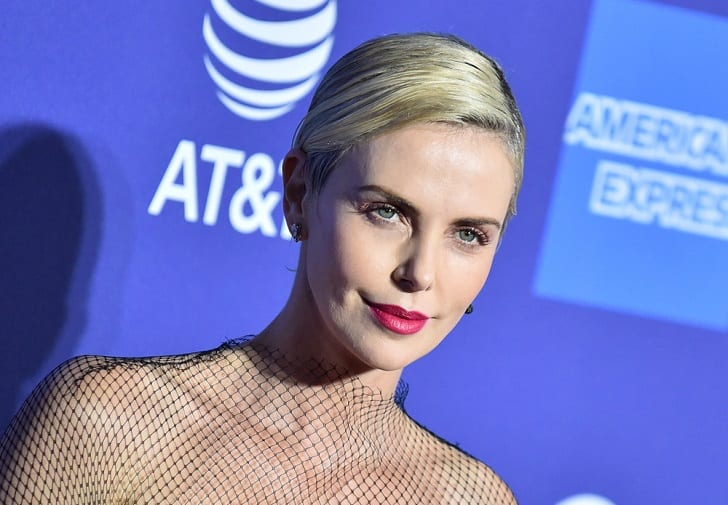 The South African actress has done so many movies in the past five years, but although some of these were critically lauded, they didn't perform well in the box office. This, Charlize revealed, takes a toll on her more than how the public knows.
The 44-year-old shared that she does care if her films don't become a massive hit in the box office, which she said might be because she is also a producer. Charlize elucidated that it's not easy accepting this fact since she worked hard on her movies.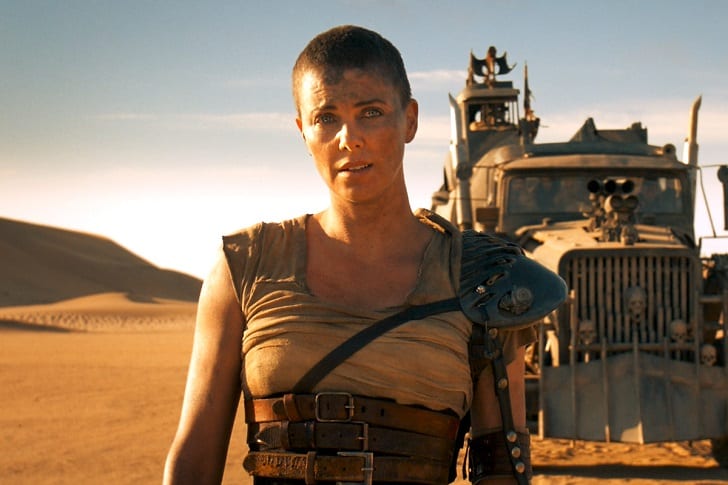 It can also feel that everything is gone in a blink of an eye. After seeing how people didn't welcome your masterpiece as warmly as you want, it can make you feel like you missed the mark, Charlize explained.
She went on to explain how as actors, it can affect them because films are tedious and are not done overnight. Films need a lot of time and energy and somehow, when your movie doesn't work, you'll feel it, Charlize added.
Future Endeavor
Nonetheless, Charlize is a wonderful and versatile thespian whose acting skills can totally move the audience. Recently, she was rumored to be tapped to take on a role in the Marvel Cinematic Universe, although take it with a grain of salt since the studio bosses have yet to make the official announcement.
In times where universes and franchises continue to dominate the box office, it would be wise for Charlize to play a part in these films. In fact, she will be returning for the ninth installment of the 'Fast and Furious.'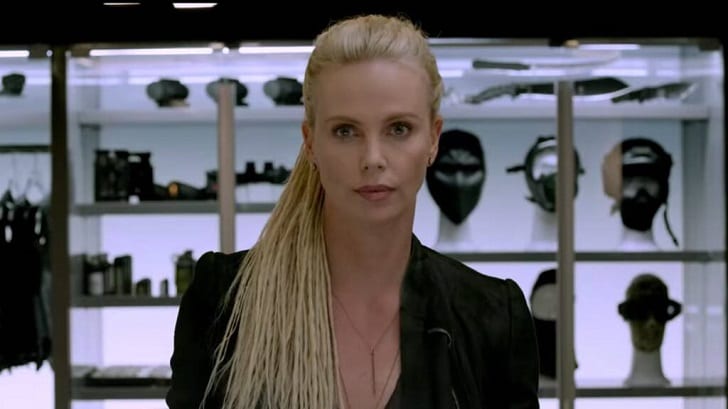 As per the rumors, she might take on a 'mysterious' character in the highly successful and much-awaited MCU – plus, it's not like she didn't have experience playing someone with a superpower. In the past, she starred opposite Will Smith for the 2008 film 'Hancock,' where Charlize played Mary Embrey.