'Seinfeld' is heralded one of the greatest and most iconic comedy shows of all time, and unlike other programs that juice out its storyline to prolong its airtime, the '80s sitcom bid goodbye to its loyal fans long before it lost its charm. However, the NBC program didn't end because of its fear of losing the magic.
For nine, long years, 'Seinfeld' entertained its supporters, thanks to its stellar cast and impressive storyline. Jerry Seinfeld, Julia Louis-Dreyfus, Jason Alexander, Michael Richards, and Larry David were on the frontlines of making the show big – and they did! Throughout its run, it has won a lot of Primetime Emmys, SAG, and even People's Choice Awards.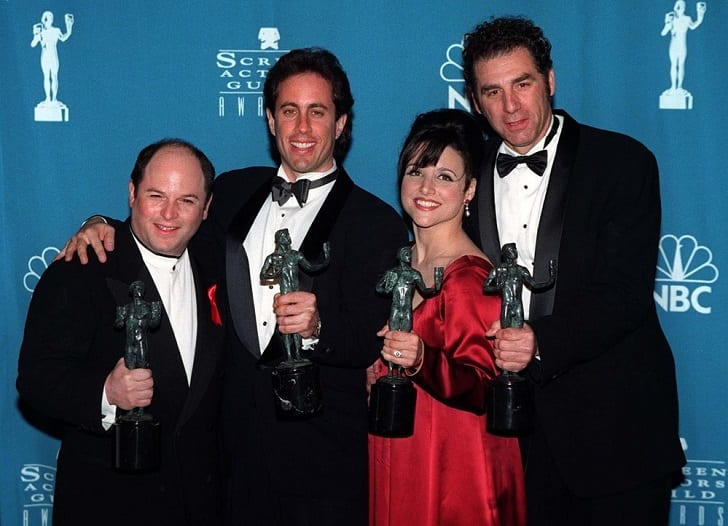 So when the team announced that the show was ending, it disappointed a lot of its avid fans but they did see it coming. Apparently, after Jerry left, some people didn't see the show as effective as before. Moreover, the lead star declined a good pay day when he turned his back on the opportunity.
In 1998, studio execs offered Jerry an enviable $5 million per episode for 22 episodes, which means he could easily be richer by $110 million by the end of the 10th and final season. It was such a huge amount but the thought was that because 'Seinfeld' was a successful show, an over $100 million salary to the star was worth it.
Plus, the officials thought that the actor wouldn't be able to decline such a jaw-dropping payout. Exec Warren Littlefield explained in an interview how Jerry was tempted to grab the offer – after all, it really is hard to walk away from such an amount – but he ultimately decided to choose life over work.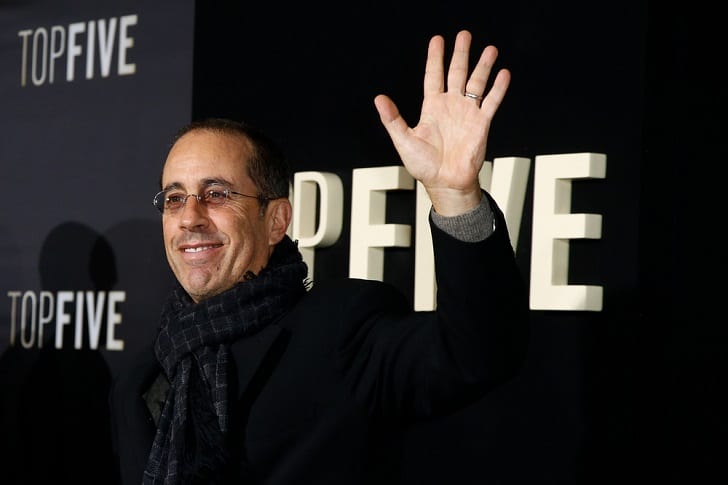 At the time, Jerry pointed out how his personal life was suffering due to work. He noted how he didn't have a life, wife, and kids. Ironically, his mindset was the exact opposite of his character, who seemed to not want to settle down.
Plus, it's not like he is not making money from it until now – case in point: syndication. Since 1995, reruns have amassed a whopping $3 billion, $400 million of which was awarded to Jerry.
Other Issues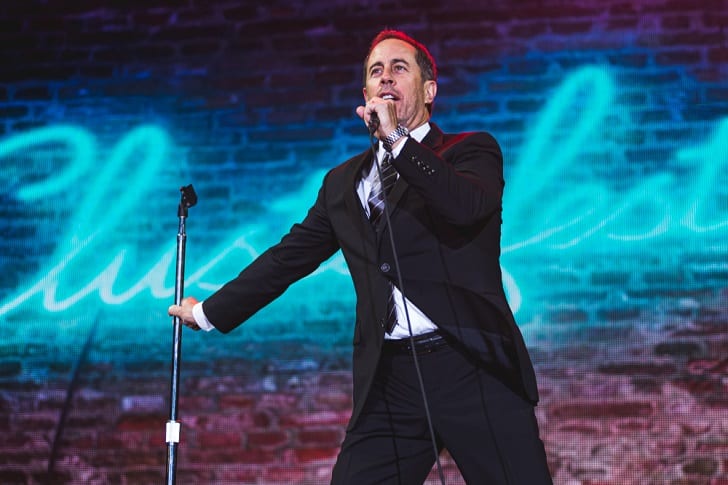 In the ninth and final run of 'Seinfeld,' Jerry was already earning $1 million per episode as opposed to his costars' $600,000. As for the syndication, his coworkers only pocketed $200 million, an amount that the other actors weren't happy about.