Dermatologists have often gushed about the wonders of vitamin C and how effective it can be once incorporated into the skin regimen. However, despite the rave reviews about it, products containing this nutrient are very tricky to use.
Role of Vitamin C
Vitamin C has tons of benefits not just for our immune system but also for our skin. But just like retinol, there are conditions that should be factored in before adding this nutrient to your routine.
Unlike some plants, we humans don't have the enzyme to produce vitamin C so we rely on supplements to aid our body in fighting off pathogens. Fortunately, for our skin, we can also benefit from this nutrient through serums.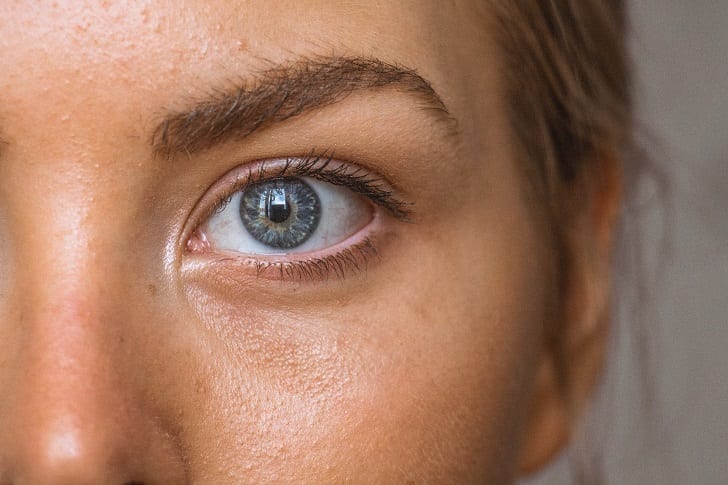 Dermatologist Joshua Zeichner explained that vitamin C may be the most potent antioxidant in the topical realm, which means it balances free radicals thereby reducing signs of aging. Plus, it is also the answer for uneven skin tone, dark spots, and saggy skin.
Add Vitamin C to Your Skincare Game Gradually
Just like using any other beauty products, you need to take things slowly. Gradually introduce vitamin C to your routine, superfacialist Kate Somerville advised, adding that she had seen impressive results in her clients who initially tried incorporating the nutrient for three times a week and worked up to everyday use.
Also, as with everything, patience is a virtue. Vitamin C may be a magical potion but don't expect it to transform your skin overnight.
Know How to Store The Product
Vitamin C serums usually come in two types. The first one is water-based, which is unstable and sensitive to light. These products are usually placed in amber-colored or opaque glass bottles.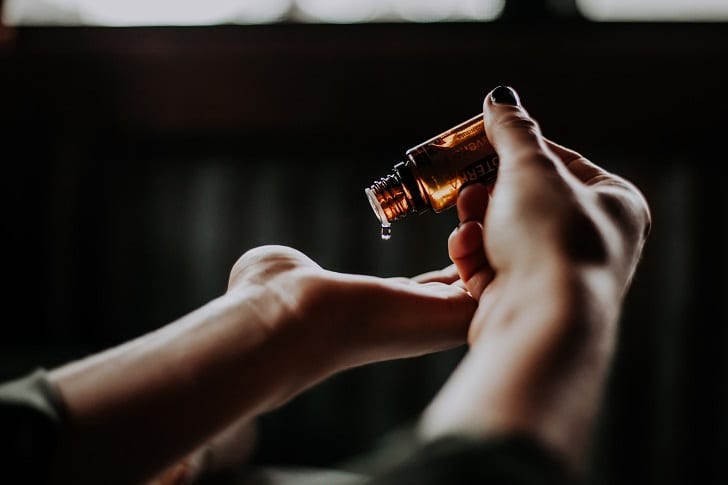 The second type is the anhydrous (no water), which is more stable and is not sensitive to light. Whatever you may choose, you just need to make sure that you store it properly and that it is stabilized. Signs that the product has already oxidized are if it already has a rancid odor and the serum has turned cloudy or dark, dermatologist Patricia Wexler said.
Check Your pH
It is always best to know your skin in terms of the pH level because it is a factor in how your body absorbs the nutrient. Those with sensitive skin should use products with pH of 5 to 6 while for normal, pH of 3.5.
Identify The Right Concentration
Apart from the pH, you should also know how to identify the right concentration of vitamin C to use. Dr. Patricia advises starting with 10 percent and slowly increasing it to 15 or 20 percent, depending on your tolerance.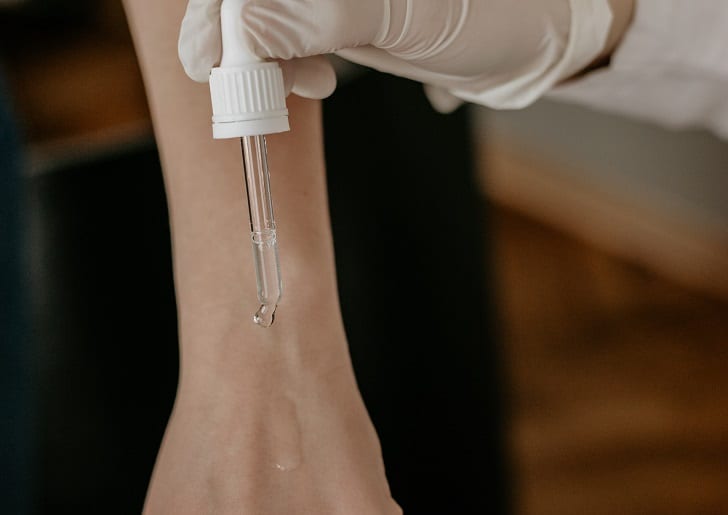 For dry and sensitive skin, the water soluble type magnesium ascorbyl phosphate would be ideal because it won't be as irritating as the other kinds. Then for oily and normal skin, the most potent L-ascorbic acid is the best choice.