Nothing prepares you for a highly anticipated performance like an ice bath – it may sound unpleasant but it is what Lady Gaga does, so there must be a good reason behind it. The songstress is expected to wow the crowd with her upcoming performance alongside Ariana Grande for their latest duet 'Rain on Me' at the MTV Video Music Awards.
Lady Gaga's Ritual
Only a few days before the big event, Lady Gaga plunged herself into a tub filled with ice. This wellness craze had been gaining popularity not just among athletes but among stars as well.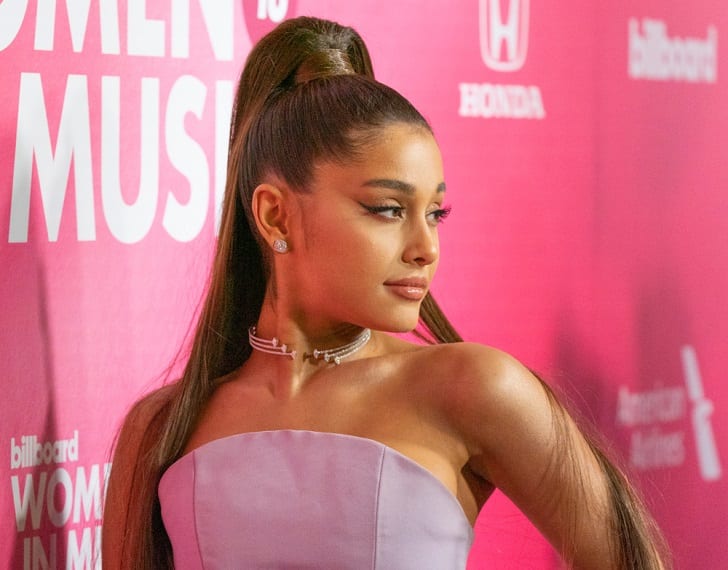 The singer, whose real name is Stefani Joanne Angelina Germanotta, took to social media to give her fans an update of how she has been preparing for the big night. With her blonde hair tied in a high ponytail, Lady Gaga posed with a face mask, submerged in a tub filled with ice water.
It is unclear if the 'Pokerface' singer had just finished her rehearsals for the VMAs or if she was readying herself for a practice. Nonetheless, she looked confident in what she was doing and seemed unperturbed by the coolness of the water.
This wasn't the first time the 'A Star Is Born' star has done this. In October 2019, Lady Gaga also shared a photo on Instagram, showing her in an ice-filled tub with her neck and face the only parts visible.
Apparently, this was part of her post-show routine. At the time, Lady Gaga was in residency at Las Vegas, which means that she took the photo after her 'Enigma' show.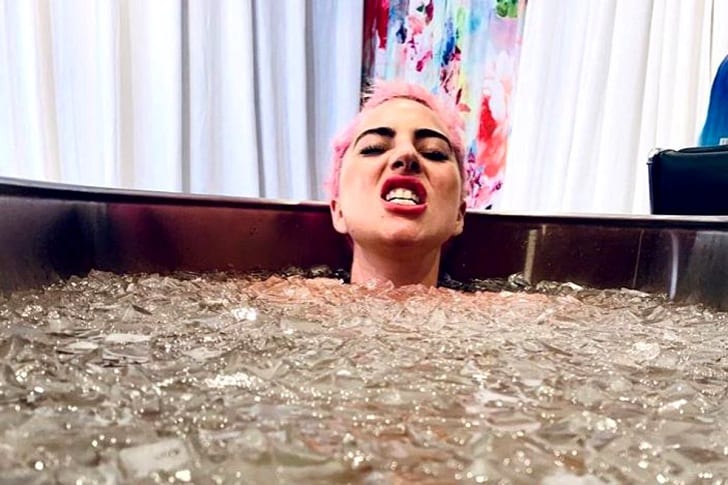 In the caption, the Grammy winner detailed that she has an ice bath for 5 to 10 minutes, followed by a hot bath for 20 minutes, and then stays in a compression suit with ice packs for another 20 minutes. So what's the science behind this?
Ice Baths
According to Health, ice baths, which are also called cold water immersion therapy, can lower the temperature of the muscles after an extreme exercise or workout. Lauren Lobert of APEX Physical Therapy said that one theory behind this is that it reduces inflammation in the body and decreases blood flow to the muscles, thereby making you feel less sore after a strenuous activity.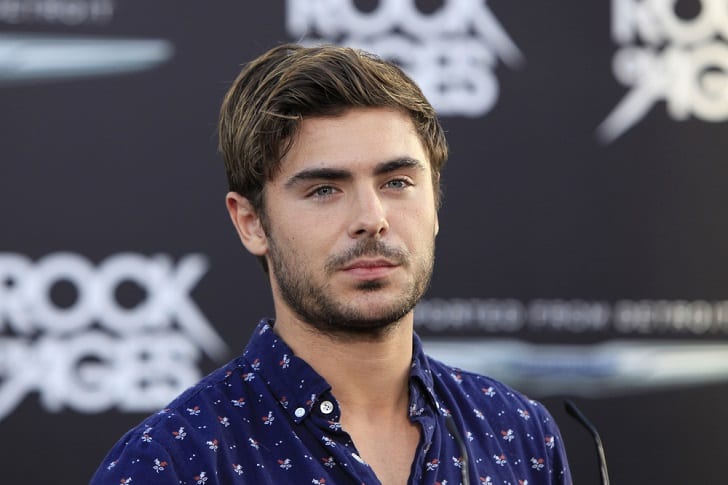 While there is still a lot of room for research, many celebrities have hopped onto the trend. Like Lady Gaga, Zac Efron also plunges into a tub full of ice after intense workouts. The 'High School Musical' star cools down following a strenuous workout by submerging himself in the cold water.