When it comes to our skincare routines, we feel we are experts. After all, we know our skin better than anyone else. Yet, you may be committing some of the grossest mistakes known in the beauty world, and experts have warned against these blunders.
Sleeping with Makeup On
Picture this: a wild night-out with your gal pals comes to an end at 4 am and you arrive at home tired at 5 am. The only thing you want is to hit the hay without washing your face.
While it can be tempting to sleep with your makeup still on, it can result in clogged pores. The worst culprits for this are oil-based foundations and primers, especially for those who have acne-prone and oily skin, dermatologist Hadley King said.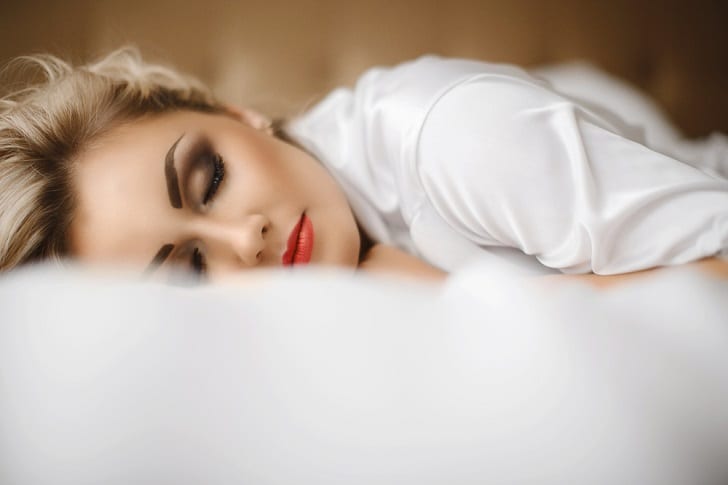 The worst perhaps is going to bed with your eye makeup on because it may lead to allergic reactions, irritation, and infections.
Using Expired Products
Unlike food, people rarely check the expiration dates of cosmetics. Although it is not as gross, beauty products that are way past the indicated dates are not as potent and effective as when they were first bought.
Along with the change in formula, expired products may lead to infections and irritations because they are susceptible to bacteria and yeast growth. The rule of the thumb is that dry items like powder can last for two years; liquids, 6 months; liquid mascara and eyeliners, 3 months.
Using Dirty Tools
One of the grossest mistakes you can do is to use dirty brushes. These things come into contact with your face and the cosmetics, so if you don't wash these tools, you're jeopardizing your expensive makeup and your skin.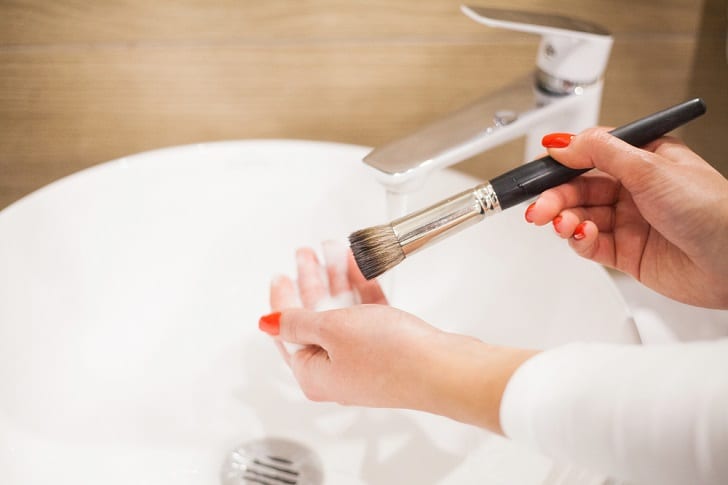 Unwashed brushes may lead to inflammation, irritation, and even breakouts because bacteria tend to grow in moist and warm areas. The bristles are particularly a breeding ground for pathogens like E. Coli, staphylococcus, and streptococcus that may result in a more serious infection.
Borrowing/Sharing Cosmetics Products
You and your best friend may practically be like sisters but it's not a reason to swap beauty products. Sharing makeup that has come in touch with an infected surface can spread the microorganisms, which can lead to infections.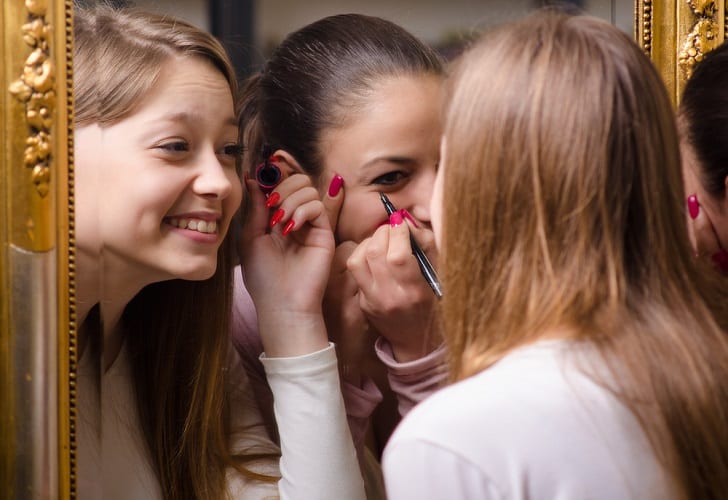 You should keep this in mind for water-based products, since they are prone to bacteria growth.
Using Styling Products Excessively
While styling products don't seep deep enough to affect hair follicles, they can still damage the hair. Gels and mousses with alcohol content can make your hair prone to breakage. Using oily and greasy products without proper washing can also lead to breakouts on the scalp.