Countless hair products promise smooth and healthy locks but they are usually filled with harmful chemicals. As with most things, when it comes to hair care, the more natural the ingredients, the healthier and more luscious your locks become.
Some hair care products have chemicals that irritate the scalp, cause hair fall, or damage the strands. Next time you're going to buy a product, look for these natural components:
Coconut Oil
Coconut oil may be one of the most added ingredients in hair care products – and that's for a good reason. This ingredient repels water because it is hydrophobic, meaning it deeply penetrates the strands so that it can protect the hair cuticle.
Dermatologist Lavanya Krishnan explained that frequent washing and drying, aka using a blower, actually destroys the hair. The base of your hair, technically called hair shaft, swells every time you wet your locks.
If your hair shaft is constantly swollen, your mane becomes dry due to the loss of moisture. As such, it is highly recommended to apply coconut oil before showering or taking a bath.
Honey
This golden liquid is not only known in the food industry but also in the field of beauty. Honey is rich in antioxidants, which fight oxidative stress brought about by free radicals.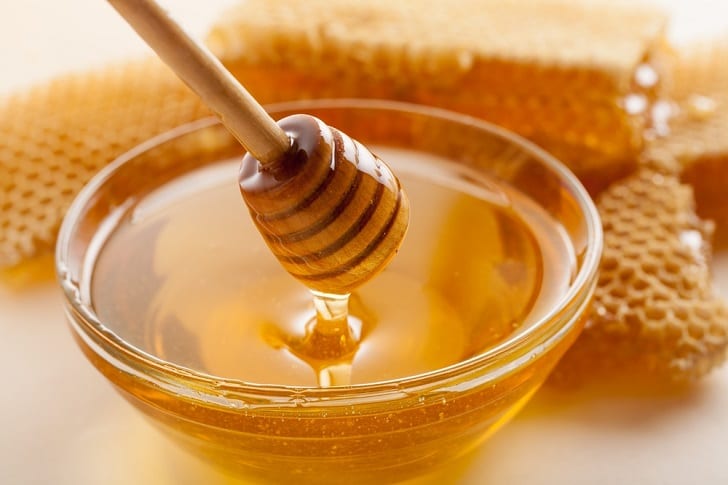 Because of its antioxidative properties, it can help prevent and treat hair damage due to extended sun exposure and pollution. Moreover, it is also moisturizing, which aids in reducing breakage and hair loss.
This healthy substance also addresses dandruff. A 2001 study found that participants who had dandruff and seborrheic dermatitis and used honey hair treatments saw an improvement in itchiness in just two weeks.
Argan Oil
Like coconut oil, argan oil deals with hair dryness as it can penetrate the hair shaft. Substances found in this are linoleic acid, oleic acid, and vitamin E.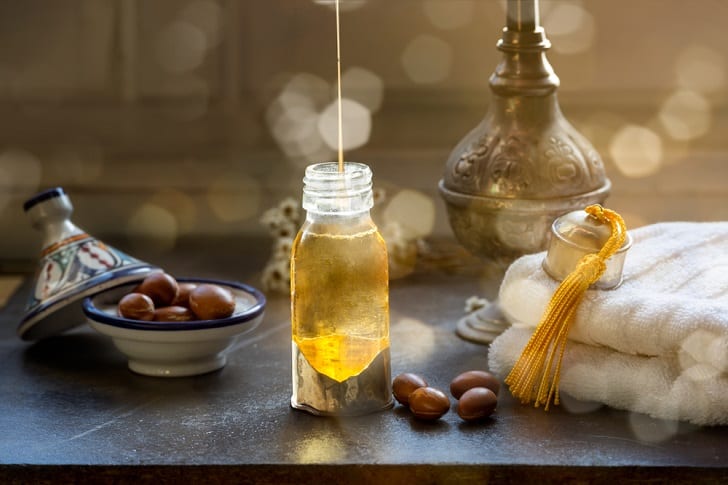 Apart from its hydration properties, argan oil is effective in adding shine to dull hair mostly because of its vitamin E content. Moreover, it also is ideal for color-treated hair.
Avocado Oil
Avocado oil is beneficial in hydrating our scalp and hair. It softens and smoothens hair because it is a natural emollient.
Because of its moisturizing component, it prevents hair damage due to styling. Avocado oil has fatty acids, which repair the hair cuticle.
Aloe Vera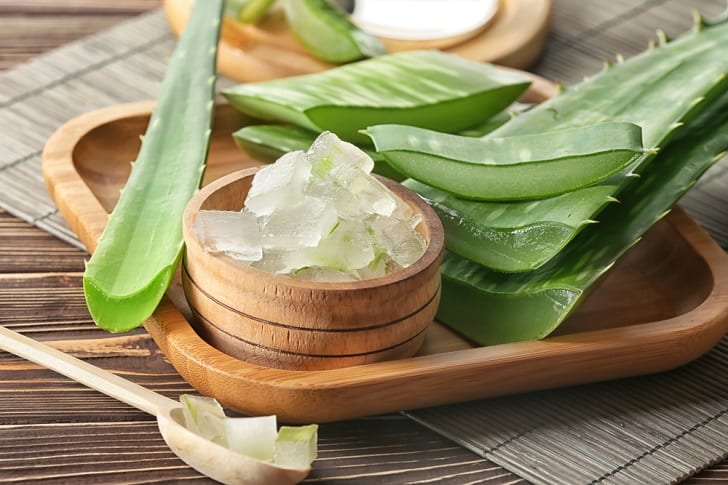 People who have brittle hair should take advantage of the aloe plant, which is known for its hydration effect on locks. Moreover, it promotes strand growth so people suffering from excessive hair fall can benefit from it.