When Tiger King dropped on Netflix, everyone was itching to find the truth about Carole Baskin, who was accused of killing her husband and feeding him to tigers. It would suffice to say that she didn't find the allegations funny and she had since dodged every interview that was meant to set the record straight.
Of late, however, she finally gave in to an interview with Jimmy Fallon, or at least that's who she thought it was. Apparently, it was two YouTubers, famous pranksters Josh Pieters and Archie Manners, who tricked her into spilling details.
The guest only agreed to the interview because she thought she was going to be interviewed by the late-night host on The Tonight Show. However, the pair, who were actually the ones who made the questions, were just in their house in London.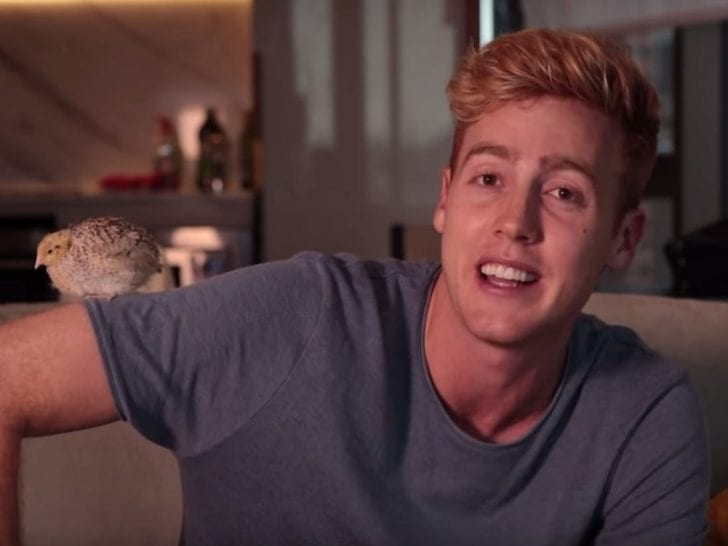 Specifically, Josh did the asking while Archie supervised and helped his pal in interviewing Carole via a Zoom call. The two were wondering if they can fool celebrities into thinking that they were a guest in a late-night show by using old sound bites of hosts.
For the first two parts, they invited singer Craig David, famous TikTok superstar Holly H, Love Island partners Tommy Fury and Molly-Mae, and Julius Dein, and interviewed them using James Corden's voice. For the last part of the series, they decided to take things up a notch by getting someone who's hard to convince from a very popular show.
So, they took a chance and sent Carole an e-mail but they admitted they weren't hopeful. In fact, they forgot about sending her a message until she replied and agreed to do it.
Although they have proven their skills with previous successes in tricking people, copying James or Jimmy was a daunting task. However, given the circumstance that people are only using video calls to communicate nowadays, it became easier to pull off.
Long story short, they managed to finish the interview and plain as day, they convinced Carole into giving in. When asked if she was pissed at the two men who tricked her, she seemed to be in high spirits and has a good sense of humor.
Carole admitted she felt suspicious at the time because she didn't see Jimmy throughout the interview. But what made the call strange was when the host said: miss you, buddy.
She took the joke very well and recounted that she had a nice laugh about it. In fact, she even praised the men for their cleverness.