Judging from her social media accounts, Kylie Jenner seems to be having a nice time despite the pandemic stepping on everyone's plans. However, business-wise, the reality star may not be enjoying what's happening, especially since it has suffered a lot of problems in recent months.
Way back June, her beauty brand has taken a beating after Christoph Honnefelder, who was tapped to be the CEO of Kylie Jenner Cosmetics, stepped down even before he could actually take on the role. More interestingly, it was just after six months since he was appointed and he decided to ditch the position.
The cosmetics company, which owns major beauty brands like CoverGirl and MaxFactor, announced in January that the deal with Kylie has been completed with Christoph leading the brand 'in the near future.' However, the CEO shared that he resigned due to personal reasons, so Simona Cattaneo replaced him to check on the expansion of the social media superstar's business.
Forbes' Explosive Article
This was just another setback for Kylie, who was accused of creating a web of lies just to inflate her earnings. Forbes released a no-holds-barred article condemning the mom of one for going to great lengths just to increase the value of her eponymous business.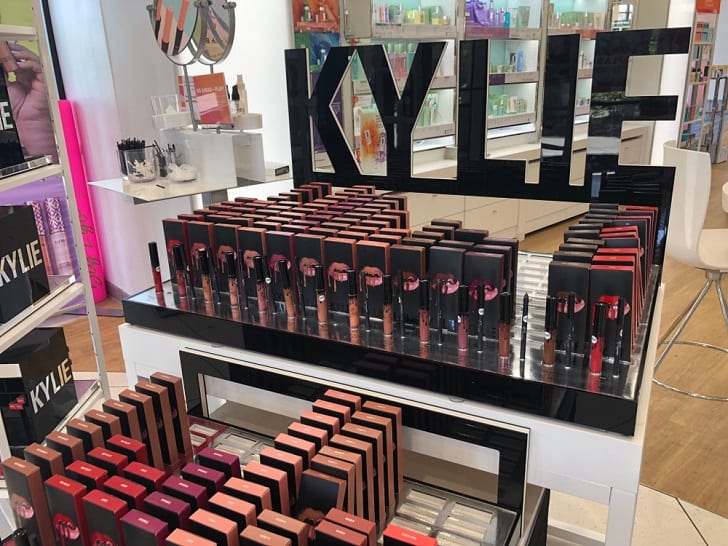 It can be remembered that this is the same entity that touted Kylie as the youngest self-made billionaire last year, unseating Facebook CEO Mark Zuckerberg who was 23 when he achieved the feat. Meanwhile, the voluptuous star was only 21 when she was crowned the title, which was primarily because of her makeup line.
Being awarded such a title prompted a frenzy – many people had qualms about the 'self-made' part, citing Kylie's background as she is a cast member of the 'Keeping Up with The Kardashians.'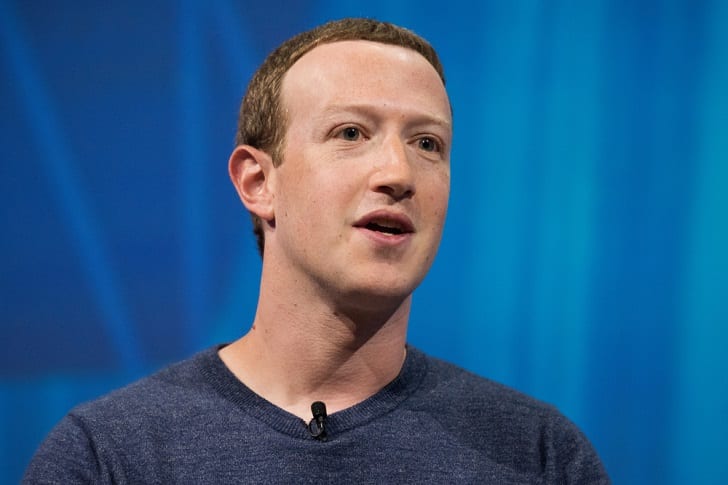 As for the scathing piece, Forbes explained that it was furnished with the tax returns of Kylie Cosmetics that showed the company had over $300 million in sales in 2016 alone and $330 million in 2017. However, Coty's information revealed that the brand is less profitable and 'significantly smaller' than what the reality family has been saying.
Kylie's Clapback
In retaliation, Kylie took to Twitter to chide at what Forbes did, which she said she thought was a reputable site. She further explained that what she saw were inaccurate numbers and assumptions, adding that she never asked for any title.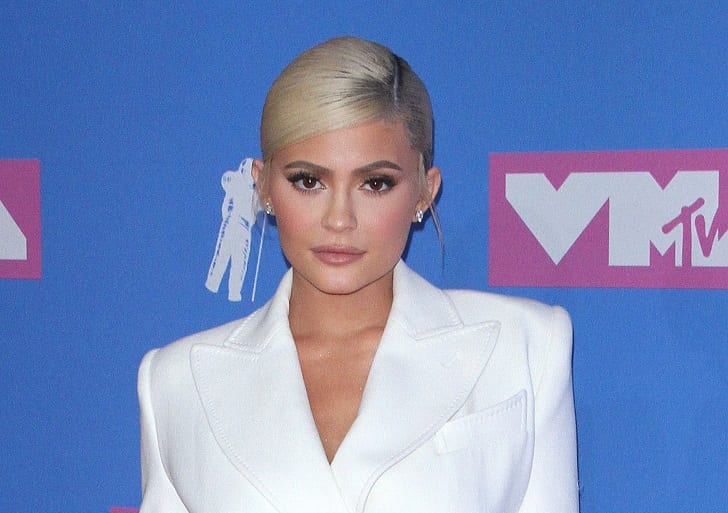 The makeup maven went on to clarify that she didn't lie her way to the top, which was what Forbes claimed. As expected, this created a buzz among social media netizens – some were mad at the business site for revoking Kylie's title while others were delighted.