It's no secret that celebrities spend a lot of cash to make sure they look their best at all times. Female performers, in particular, are known to drop crazy amounts of money on their beauty routines.
Canadian singing icon Celine Dion is one of them. But while her peers are probably focusing on getting the best treatments and the most expensive skincare products, she put her money in something that's quite unexpected.
Fighting the Desert Heat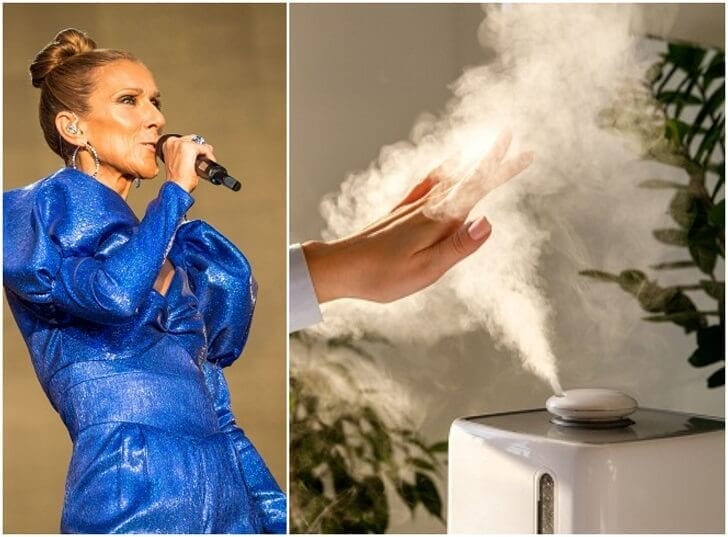 You see, Dion was well-aware of the disadvantages of working in the dry desert heat of Nevada during her long performance stint in Las Vegas. The high temperatures can easily lead to dehydration, which is bad for the skin and the vocal cords.
To avoid just this, the 'If You Asked Me To' singer reportedly dropped a whopping $2 million to get herself a humidifier. Some sources say that she had Caesar's Palace, the hotel where she performed during her residency, install the device above the stage where she sang.
Biggest Money-Maker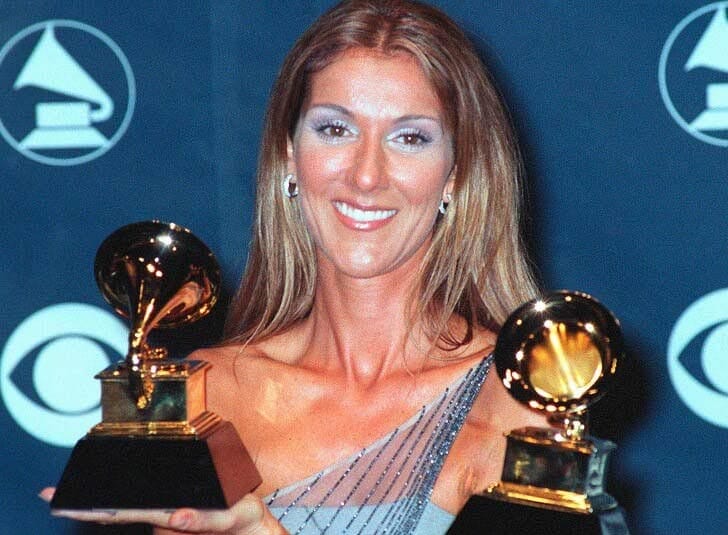 Of course, Dion's purchase doesn't seem too outrageous considering that her looks and her voice are both her biggest money-makers. Preserving both is an assurance that she can continue to bank on her talents for years to come.
And judging from her continued success to this day, it seems like the 52-year-old belter really knows what she's doing. So far, Dion has sold an estimated 200 million records worldwide making her one of the best-selling musical artists of all time.
While her releases aren't as big as they were during her peak in the '90s, the 'My Heart Will Go On' singer still wows her fans with her top-notch performances.
Surviving Tough Times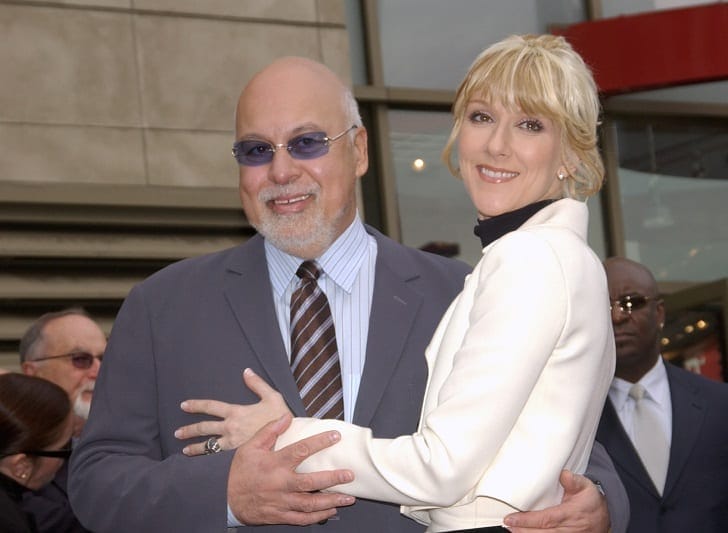 These days, Dion seems to be living her best life years after she faced devastating tragedies. There was the passing of her husband and manager René Angélil in 2016 due to throat cancer.
Dealing with the grief of losing the love of her life, the singer then had to contend with raising their three children all by herself. The stress of the situation seems to have taken a toll on her as Dion was criticized by the public for her gaunt appearance these past few years.
Fortunately, she has since found her footing started focusing on her career once again. Just last year, the diva released her 12th English-language album 'Courage', which debuted at the top of the U.S. Billboard 200.